So many kind words – thank you!
Testimonials for Mallorca Weddings
We would like to publish here some reviews of our great customers with big thanks and appreciation. You may have already read more about our work while browsing our website, social media or talking to us. Through our customer feedback we would like to share positive experiences of couples who have chosen us to plan their Mallorca wedding. We would like to offer you even more transparency and inspiration, so that you can be sure to choose us as your weddingplanner on Mallorca. Furthermore, we also provide the opportunity for clients who do not use portals such as Google to publish their wedding reviews through us. Read for yourself, admire the different love stories as well as video stories and read our wedding blog – feel free to contact us directly to realize your dream wedding in Majorca!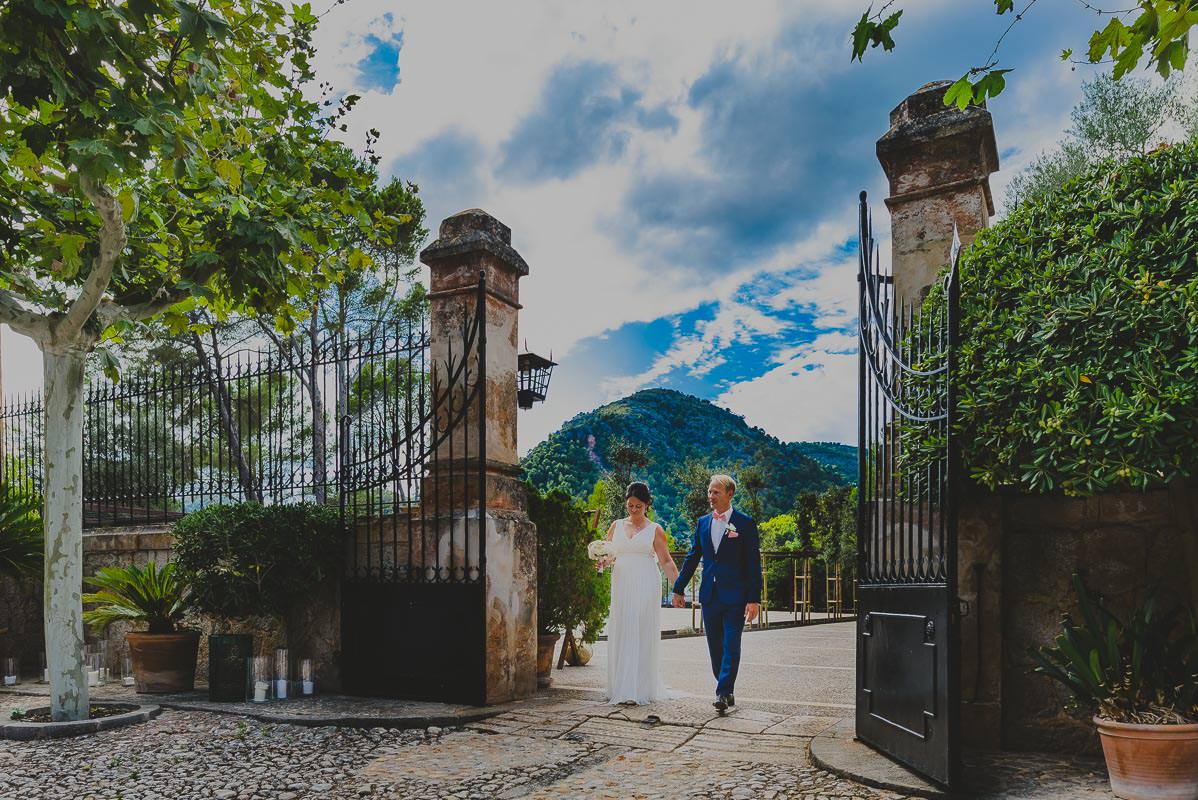 18.8.18 was an unforgettable day for us and you played a big role in making it very special for us and our guests. We thank you from the bottom of our hearts for your great and very professional support. The day was everything we wanted and imagined it to be. Thank you very much and we can recommend you 100%. We still have fond memories of this wonderful day!

Check the complete Review or Lovestory.

 
The feedback we still get from our guests today is amazing and always moves us anew…everyone was/is thrilled…and you also contributed a great deal to this. I would like to take this opportunity to thank you once again for implementing our ideas so perfectly and for everything working out so well. It was really perfect for us!

Check the Lovestory.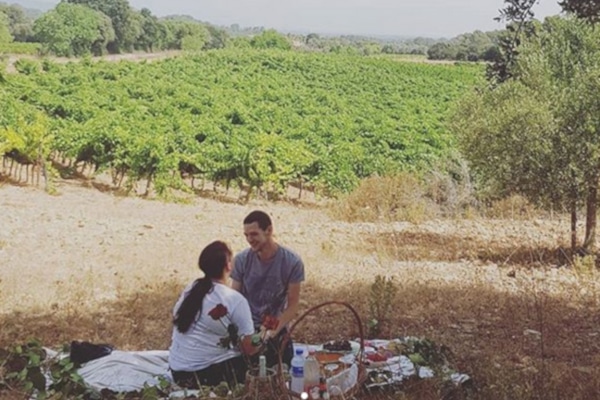 …It all started with an idea and a request about my planned engagement. And thanks to you it came true. All my ideas were taken to heart and beautifully realised and so it came about that my great love finally answered with YES. Thank you so much

Check the complete Review.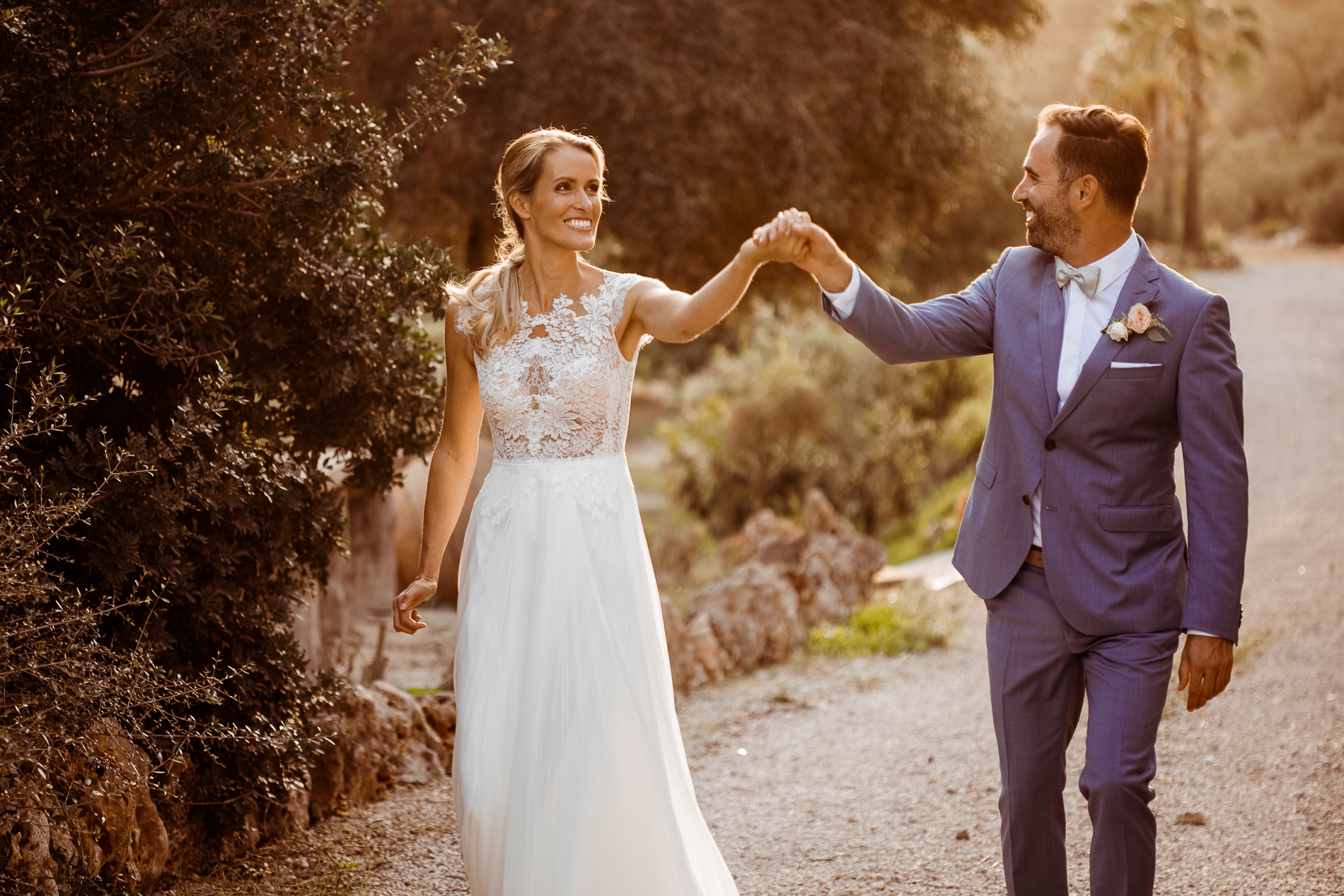 We had a dream wedding, thank you again to the whole team!

The best way to get a picture of this wonderful wedding is to check out our weddingblog.


Check the complete Review or Lovestory.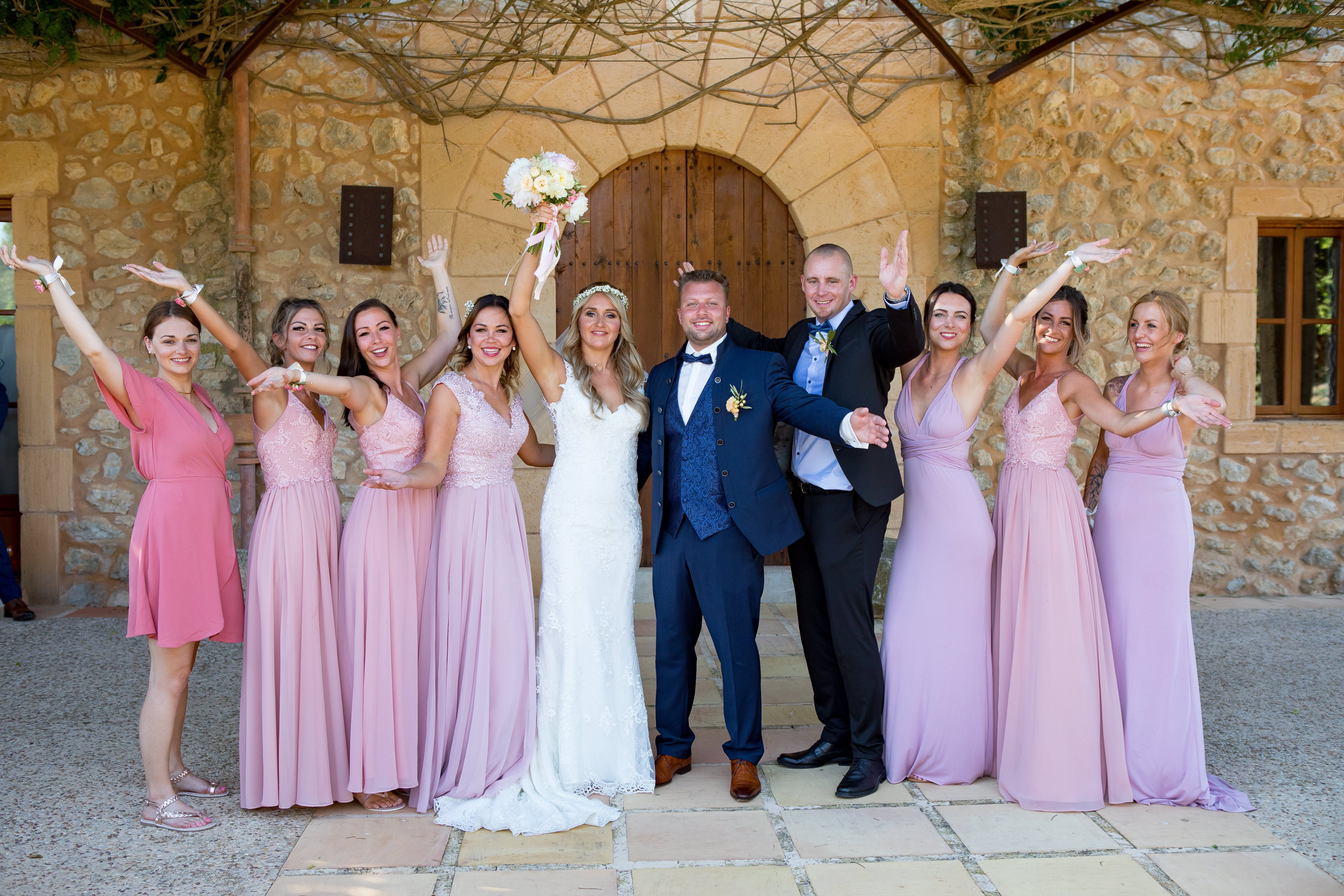 The entire preparation was very professional and we could blindly rely on you no matter what it was about. Your advice and selection of the finca, the food, the decoration, the design of the ceremony and also the planning of the schedule, everything that had to do with the time in Mallorca, was just perfectly implemented by you! We felt very comfortable and in good hands with you, dear Ina!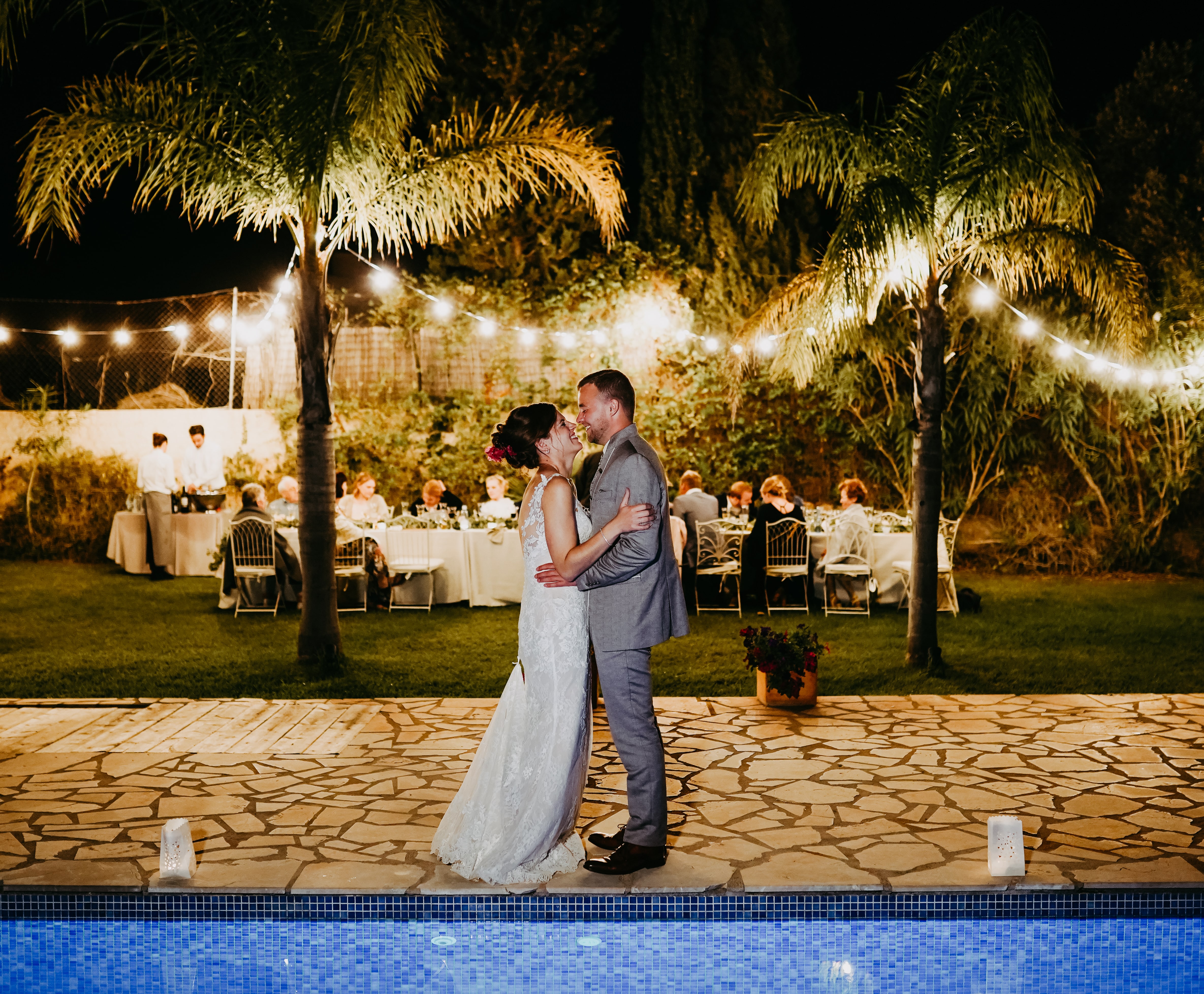 The smooth process, the preparations (already since the first contact last year in July 2018) and the ceremony itself, everything was perfect. We were able to take home the joy of our perfect day, thank you so much for that.

Check the Videostory.

 
Like other dream weddings
Who is behind the dream team