So many kind words – thank you!
Testimonials for Mallorca Weddings
We would like to publish here some reviews of our great customers with big thanks and appreciation. You may have already read more about our work while browsing our website, social media or talking to us. Through our customer feedback we would like to share positive experiences of couples who have chosen us to plan their Mallorca wedding. We would like to offer you even more transparency and inspiration, so that you can be sure to choose us as your weddingplanner on Mallorca. Furthermore, we also provide the opportunity for clients who do not use portals such as Google to publish their wedding reviews through us. Read for yourself, admire the different love stories as well as video stories and read our wedding blog – feel free to contact us directly to realize your dream wedding in Majorca!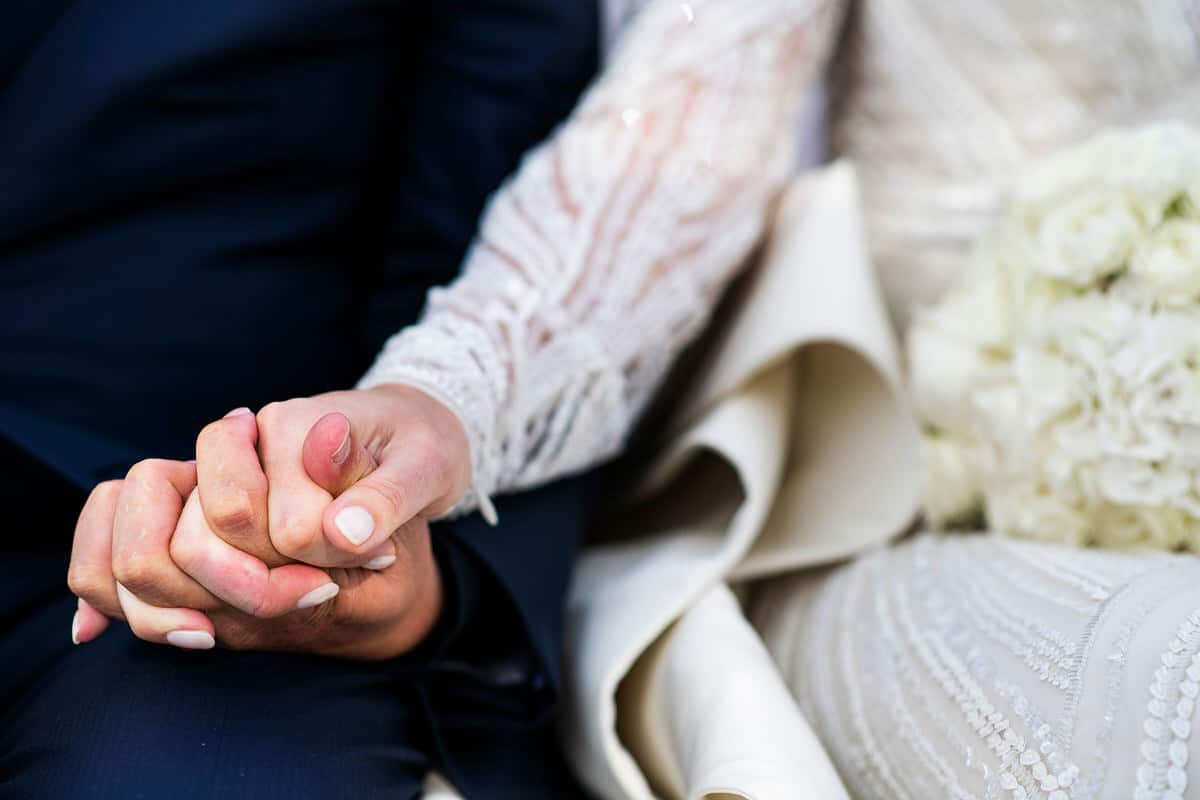 A week ago, I was sitting right here on our terrace, wondering what was in store for us over the next 72 hours. Now, exactly one week later and in the same place, I know that any expectations didn't come close to reflecting what we experienced on our wedding weekend. We are still caught up in the rush of love and happiness. This magic, joy, lightness and yes, also the large portion of happiness made this celebration so unique.
There are things in life that you have to experience once. But that the ONE is the absolute highlight still leaves me speechless. It intensified our feeling for and towards each other so much more and strengthened us as a family.
A thousand thanks for this dream come true!

Check the lovestory or videostory.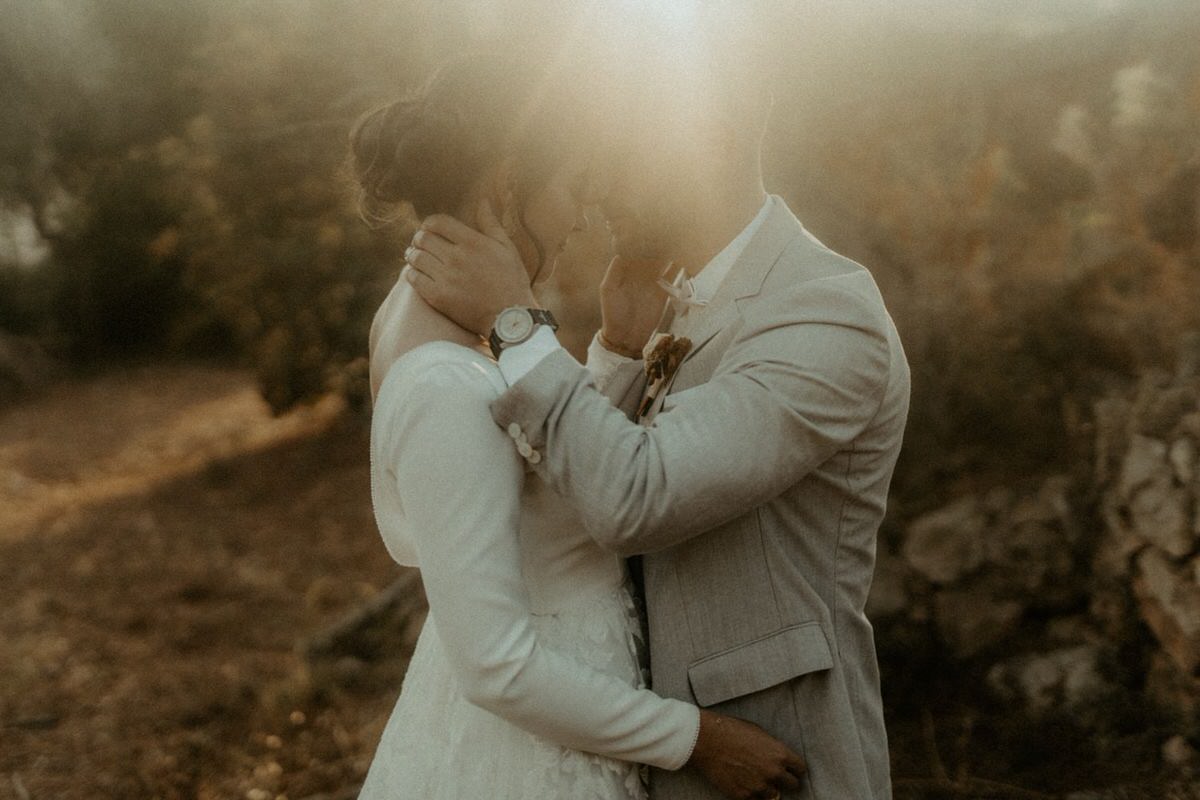 I don't know how to put my feelings and gratitude into words… Our wedding was absolutely amazing and we would plan it again with your help. Corinna, none of this would have been possible without your help. First impressions were not deceiving – you were always available for us during the planning and fulfilled our every wish, we could completely rely on you. Especially your support on the final wedding day was legendary and you made it possible that all tension fell off me.

THANK YOU VERY MUCH!

Check the complete review, lovestory or videostory.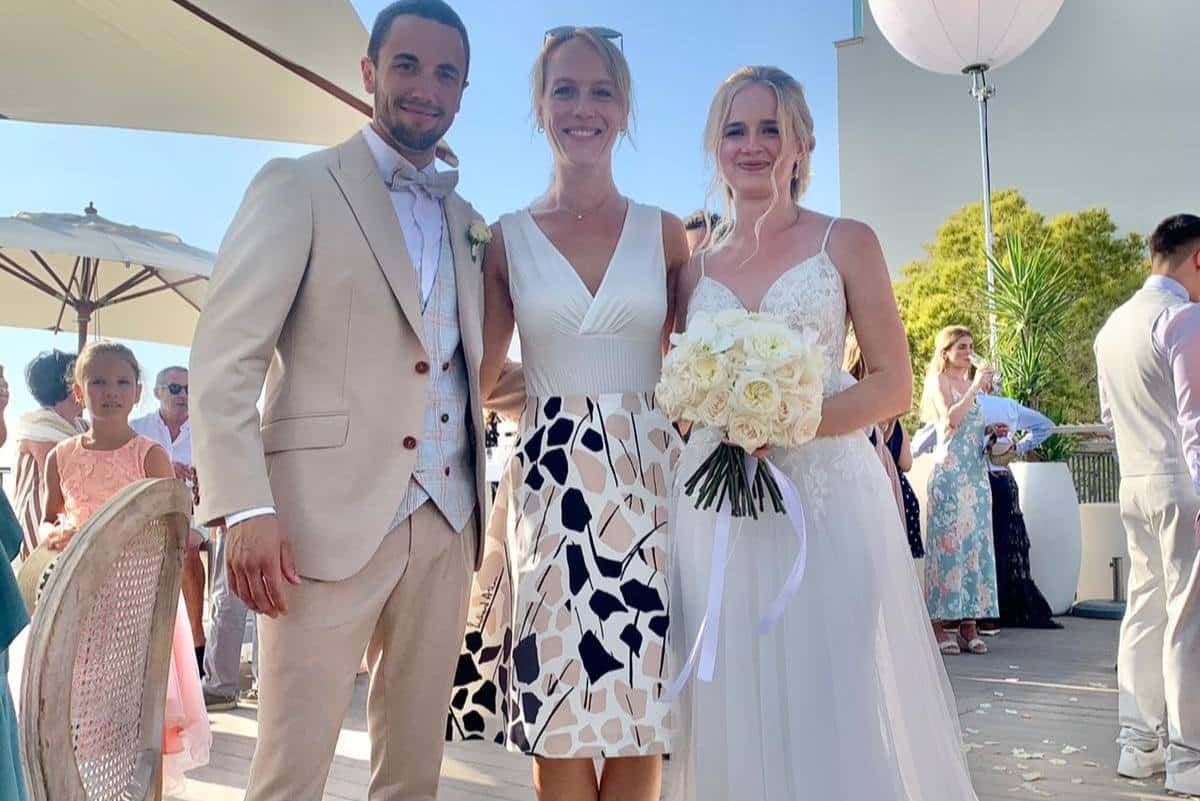 We are very happy that we were able to plan and organise our day together with you. The wedding day was just perfect for us, there is nothing we would do differently…. We were looking for a wedding planner… We came across your homepage on the internet. We really liked the fact that you had so many options for the locations. It was very important to us that we could always get in touch with you if we had any questions and that we would receive feedback quickly. This was completely fulfilled by you, dear Ina… We would recommend you at any time. The organisation up to the big day and also the wedding itself is super accompanied by you. You think of everything that is needed and the bride and groom can simply enjoy the wedding together with their guests. Thank you for everything, dear Ina!

Check the lovestory.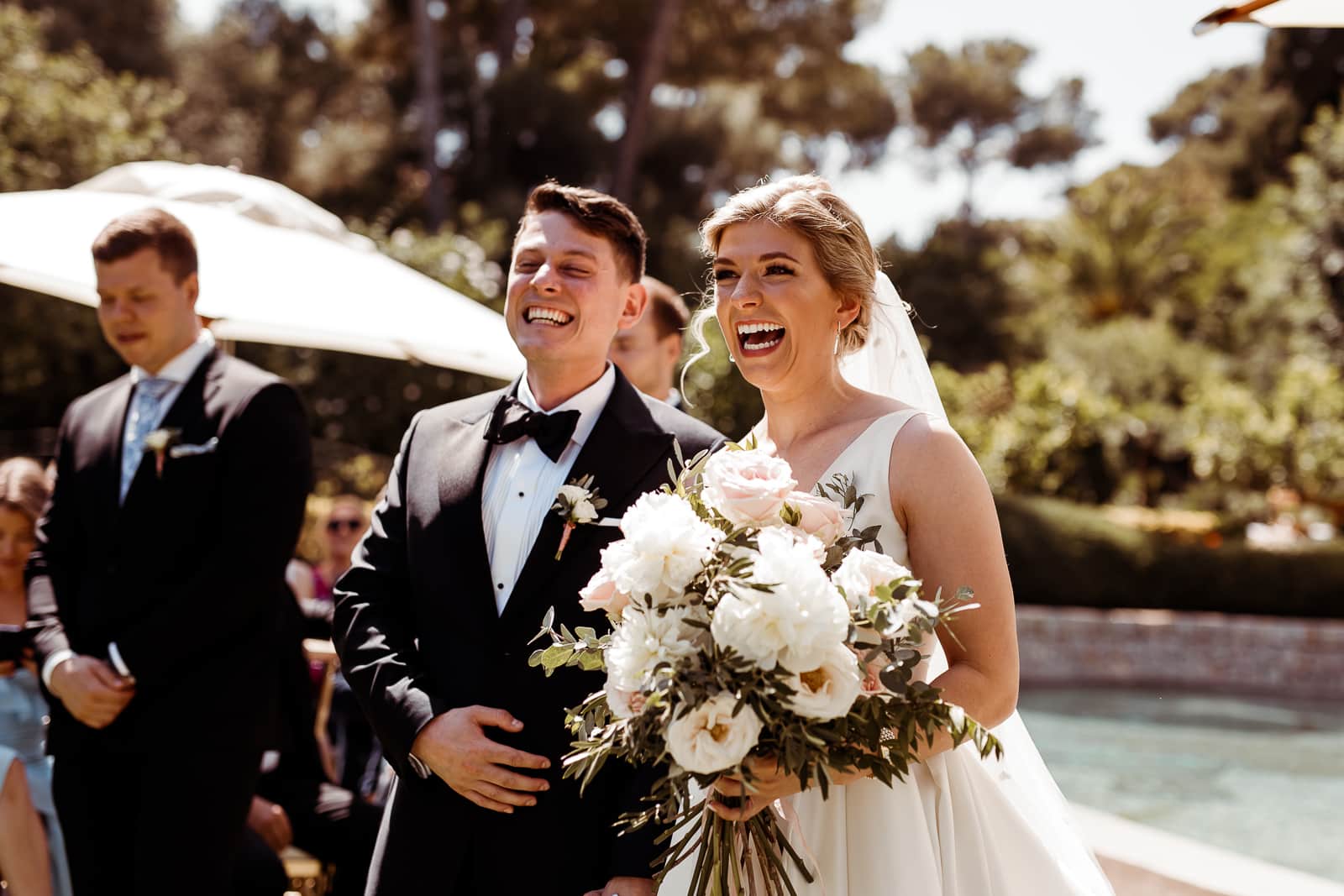 It was hard coming back to reality after our dream wedding! First of all we want to thank you for making our dreams come true even though we are quite impossible to work with. We are incredibly happy with every detail of the wedding. There is nothing we could think of that should've been better! Thank you so much for your help in planning our dream wedding. It's a day we'll always cherish.
Love
Hans and Ira

Check the lovestory.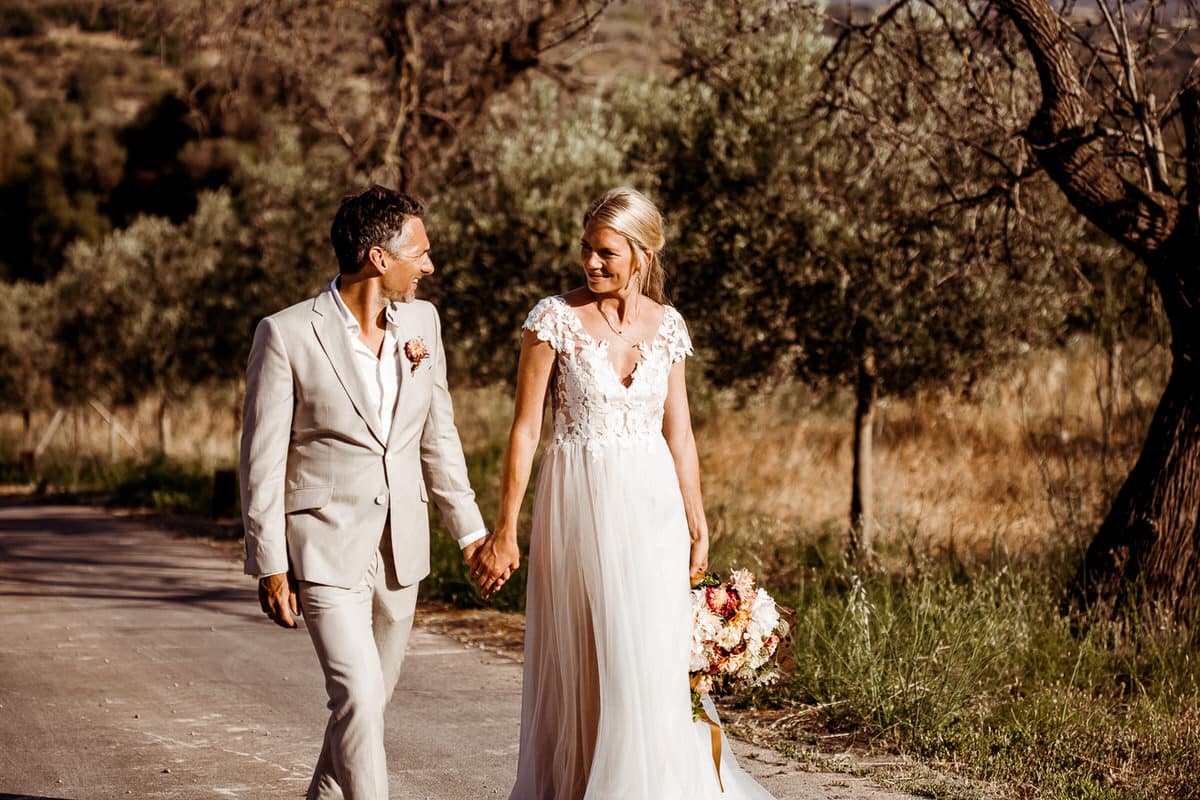 Of course, the biggest thank you goes to you, Corinna. Without you, we wouldn't have had a wedding in Mallorca, which we had dreamed of for a long time. With your experience and your feeling for what we like, you always advised us well and made suitable suggestions. For us, the wedding was really a very special experience and we thank you from the bottom of our hearts for supporting us so energetically and full of good energy to create and experience these unique days with us. And it was very important that you were there on the day. We were able to relax 100%. Thank you very much, Corinna!

Check the lovestory.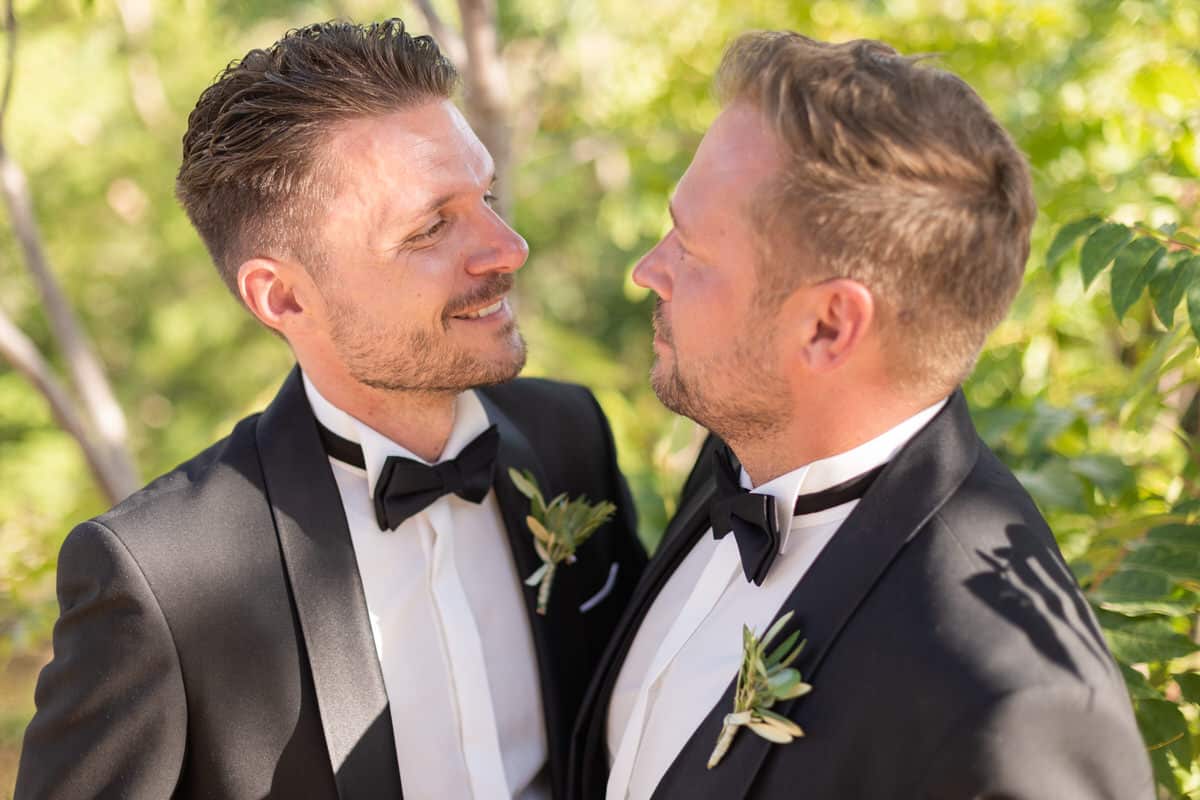 It really was an indescribably beautiful time on Mallorca, a dreamlike celebration. We couldn't have imagined it better. Everything was perfect the way it was :) … We keep reminiscing and would love to experience everything again. That's what our guests say too…they also had a great time and can't stop raving about it. …we can't do it often enough…THANK YOU for EVERYTHING – you are the best :-))))))

Check the complete review or lovestory.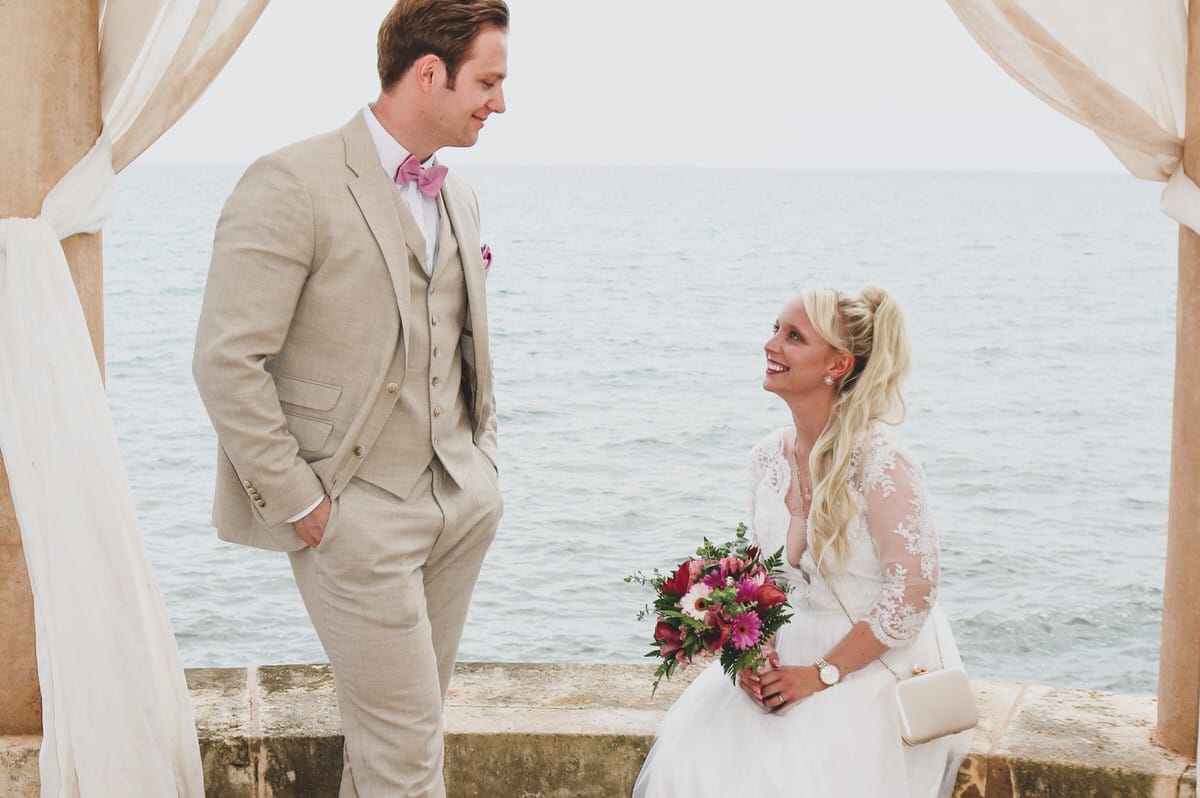 Mallorca Weddings what can we say, you simply made this day the most emotional and beautiful in our lives so far! Once again a big praise to our wedding planner Ina, who supported us super! … The feedback from our guests is still very touching today, the day was just perfect! I would recommend Mallorca Weddings 100%. They were always available, were great at implementing our ideas and what was most important to us, they were very personable! We still have fond memories of the day. The planning was a lot of fun and every detail was taken into account! From the bottom of our hearts, thank you again MALLORCA HOCHZEITEN!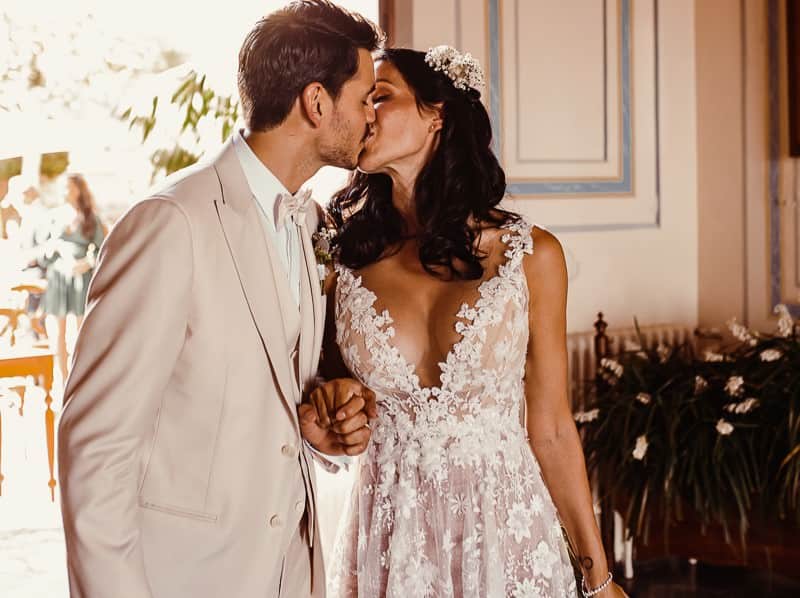 Mallorca Weddings made our dream come true…!!! …we were allowed to plan our wedding with the lovely Corinna and what can I say; AMAZING!!!! I had the feeling I had done nothing (my husband has no time for that anyway). Corinna really organised EVERYTHING and exactly how we wanted it…. Everything was really flawless, from the planning to the execution. Really at the highest level 🙏🏻.

We would like to thank you from the bottom of our hearts, especially you dear Corinna♥️

Check the complete review, the lovestory or videostory.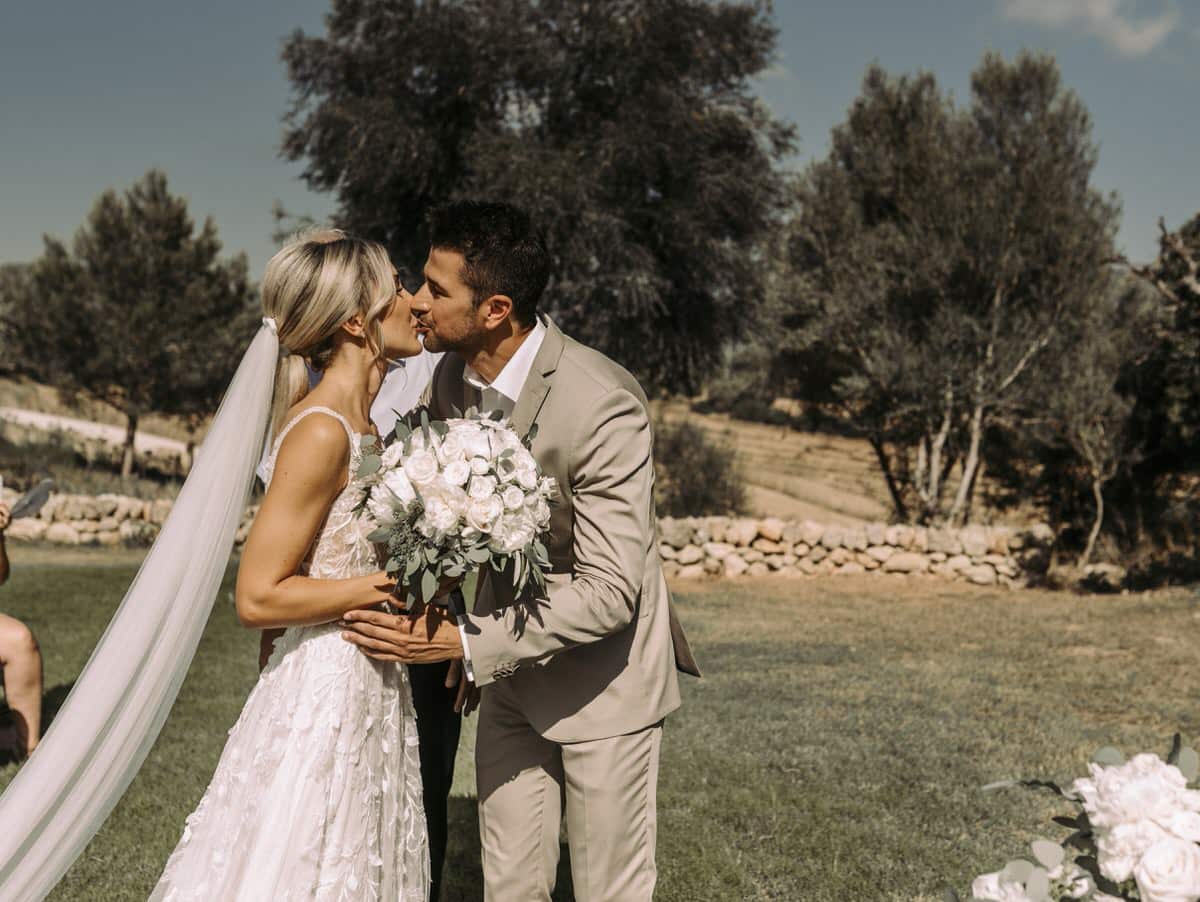 Now that we have been able to process all the impressions, we wanted to get in touch with you again and thank you for your great support and planning.
for your great support and planning. You really took everything off our hands and everything turned out exactly
exactly as we had dreamed it would be.

Check the lovestory.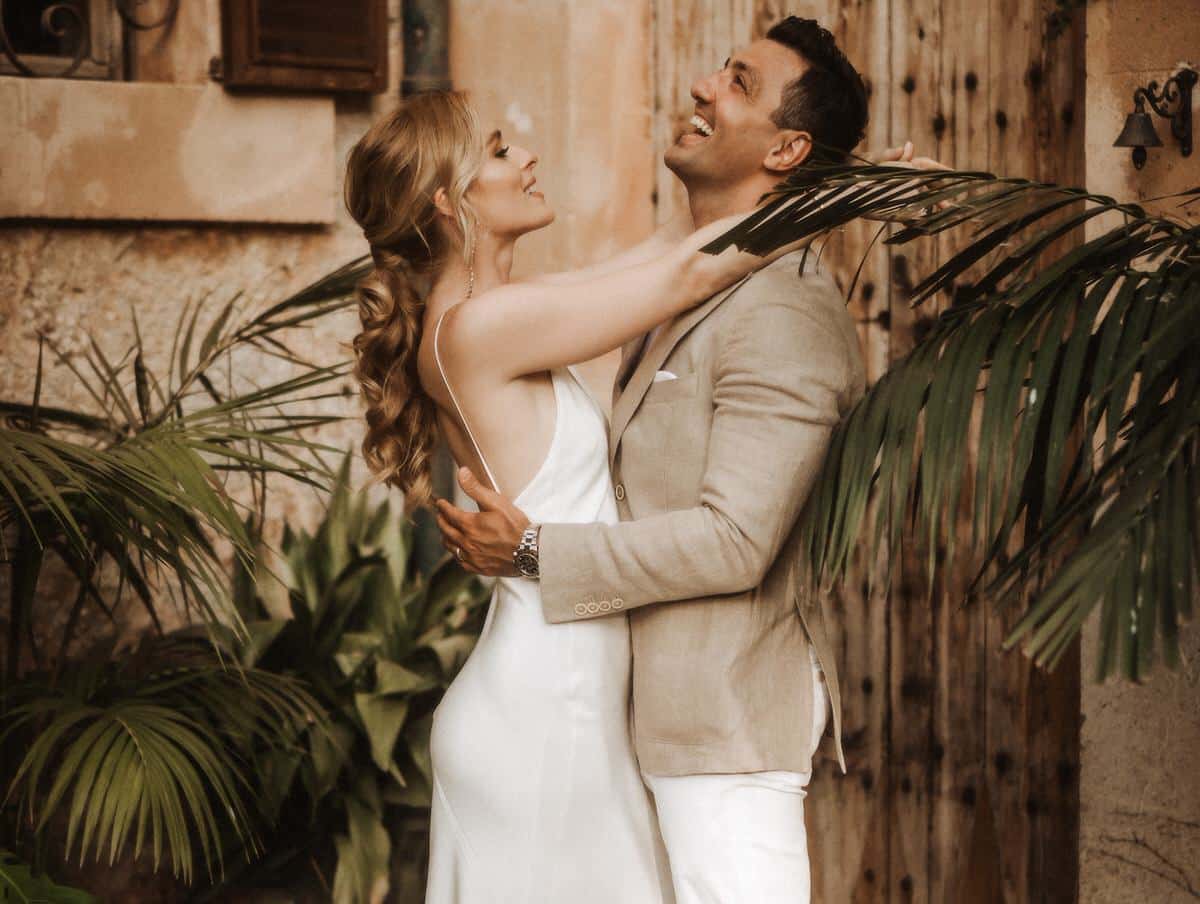 First of all, thank you so much for accompanying us on the not-so-easy way to our dream wedding, for always being there with help and advice and for making this day simply unforgettable for us.
and for making this day simply unforgettable for us.
We really loved how you were able to keep a cool head even in the most stressful situations! :)

Check the lovestory.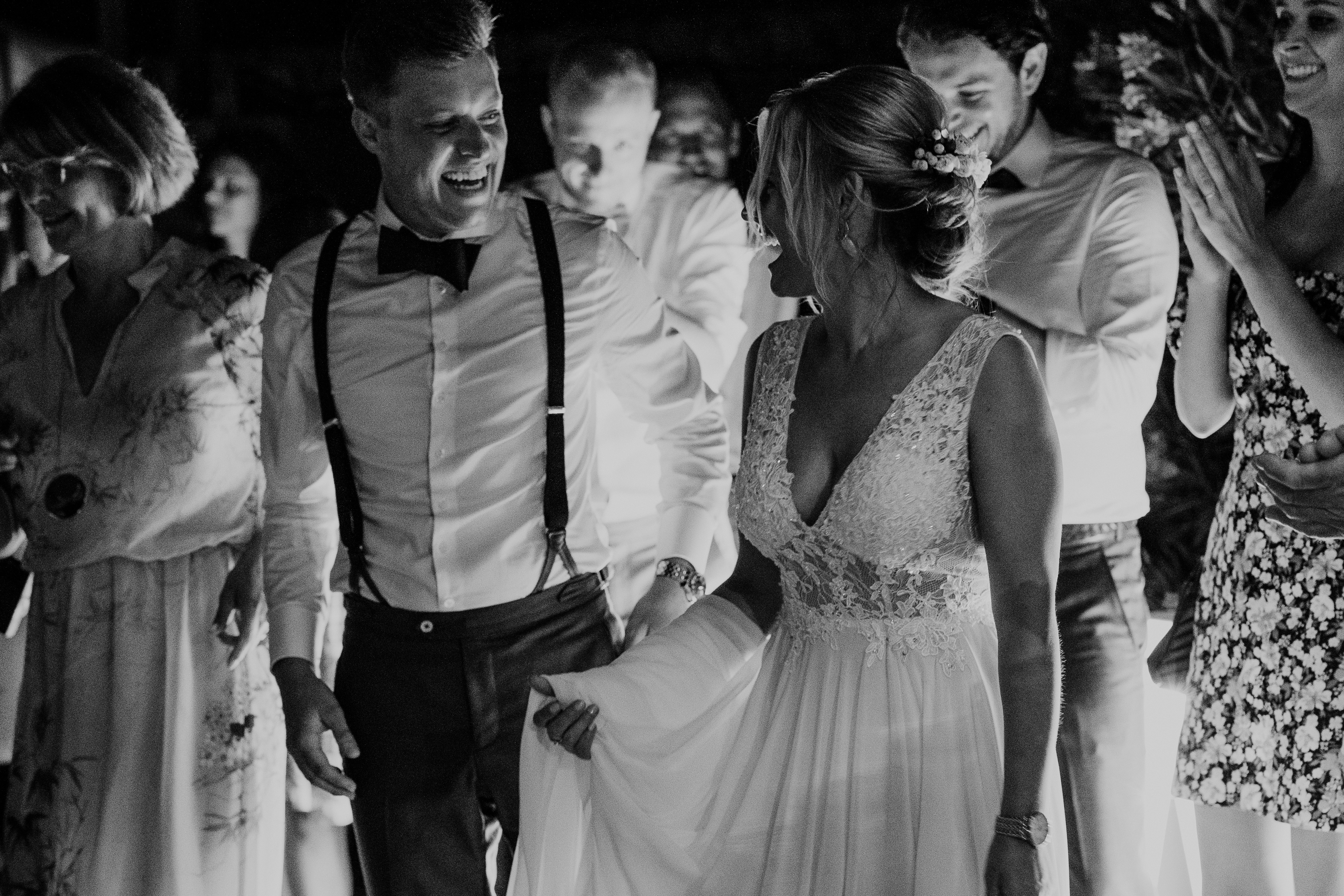 It was so calming to know that we had a wedding planner at our side who was prepared for all situations with years of experience. She made all our wishes come true and the day was even more beautiful than we ever dreamed of. I would always book the accompaniment of her, on the wedding day itself, because she also took a lot of work off that day…Check the complete review or lovestory.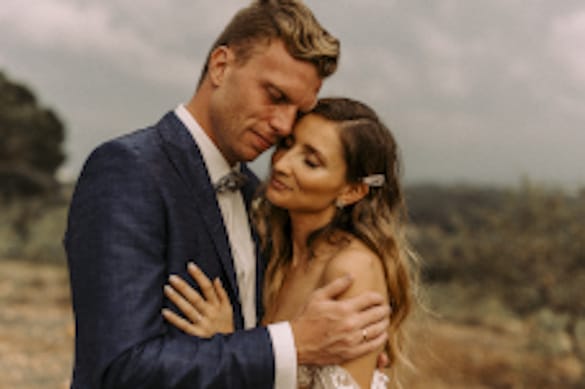 Mallorca Weddings has made our dream wedding possible. About 10 months the team has accompanied us in the planning. From the selection of the suitable location and the service providers on site to the detailed schedule of the day, we always felt very well looked after and supported…Every future bridal couple who marries on Mallorca needs Mallorca weddings! Check the complete review or lovestory.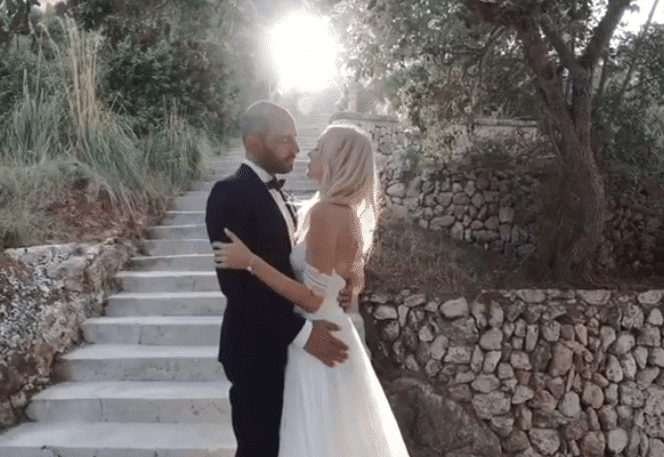 We can warmly recommend the competent team to anyone who is planning to get married on the sunny island. With Mallorca Weddings you have an all-round carefree package and someone who knows the island and the individual subcontractors very well, so that no unexpected surprises can arise on your big day, because especially abroad and the customs there it is important to have a professional at your side. Check the complete review or videostory.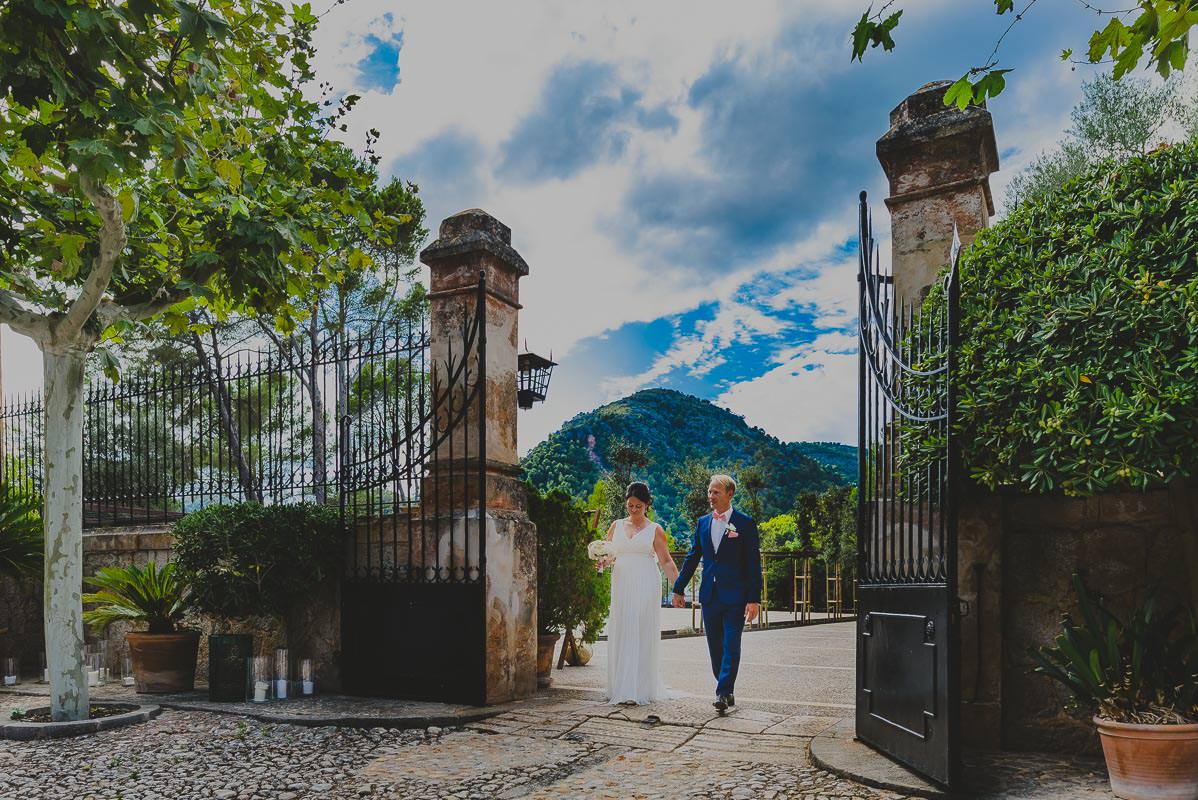 18.8.18 was an unforgettable day for us and you played a big role in making it very special for us and our guests. We thank you from the bottom of our hearts for your great and very professional support. The day was everything we wanted and imagined it to be. Thank you very much and we can recommend you 100%. We still have fond memories of this wonderful day!

Check the complete Review or Lovestory.

 
The feedback we still get from our guests today is amazing and always moves us anew…everyone was/is thrilled…and you also contributed a great deal to this. I would like to take this opportunity to thank you once again for implementing our ideas so perfectly and for everything working out so well. It was really perfect for us!

Check the Lovestory.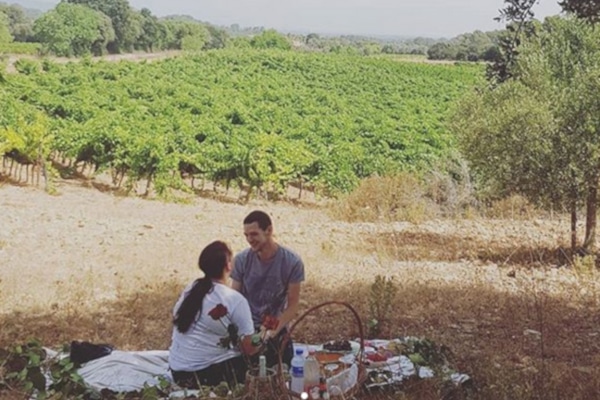 …It all started with an idea and a request about my planned engagement. And thanks to you it came true. All my ideas were taken to heart and beautifully realised and so it came about that my great love finally answered with YES. Thank you so much

Check the complete Review.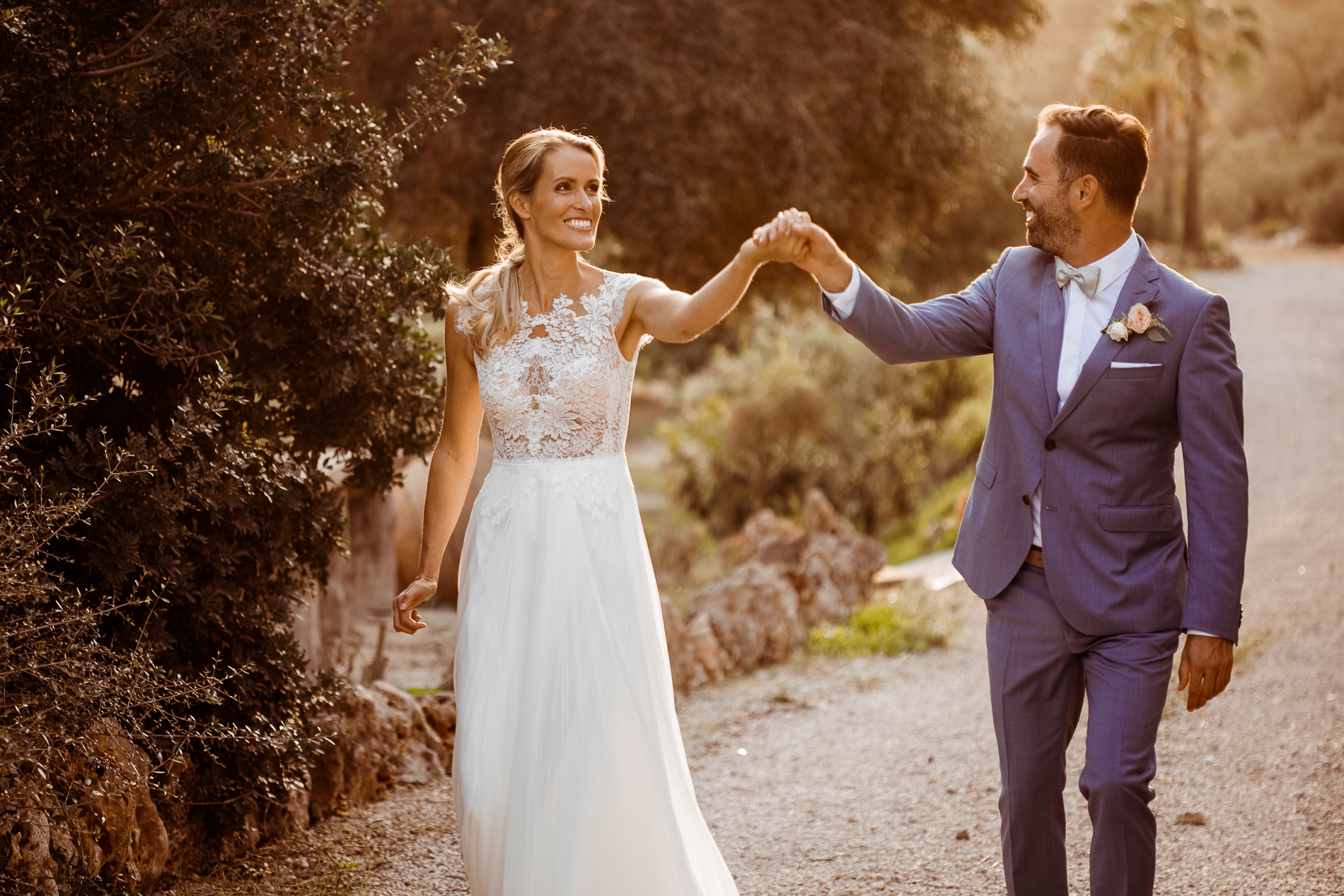 We had a dream wedding, thank you again to the whole team!

The best way to get a picture of this wonderful wedding is to check out our weddingblog.


Check the complete Review or Lovestory.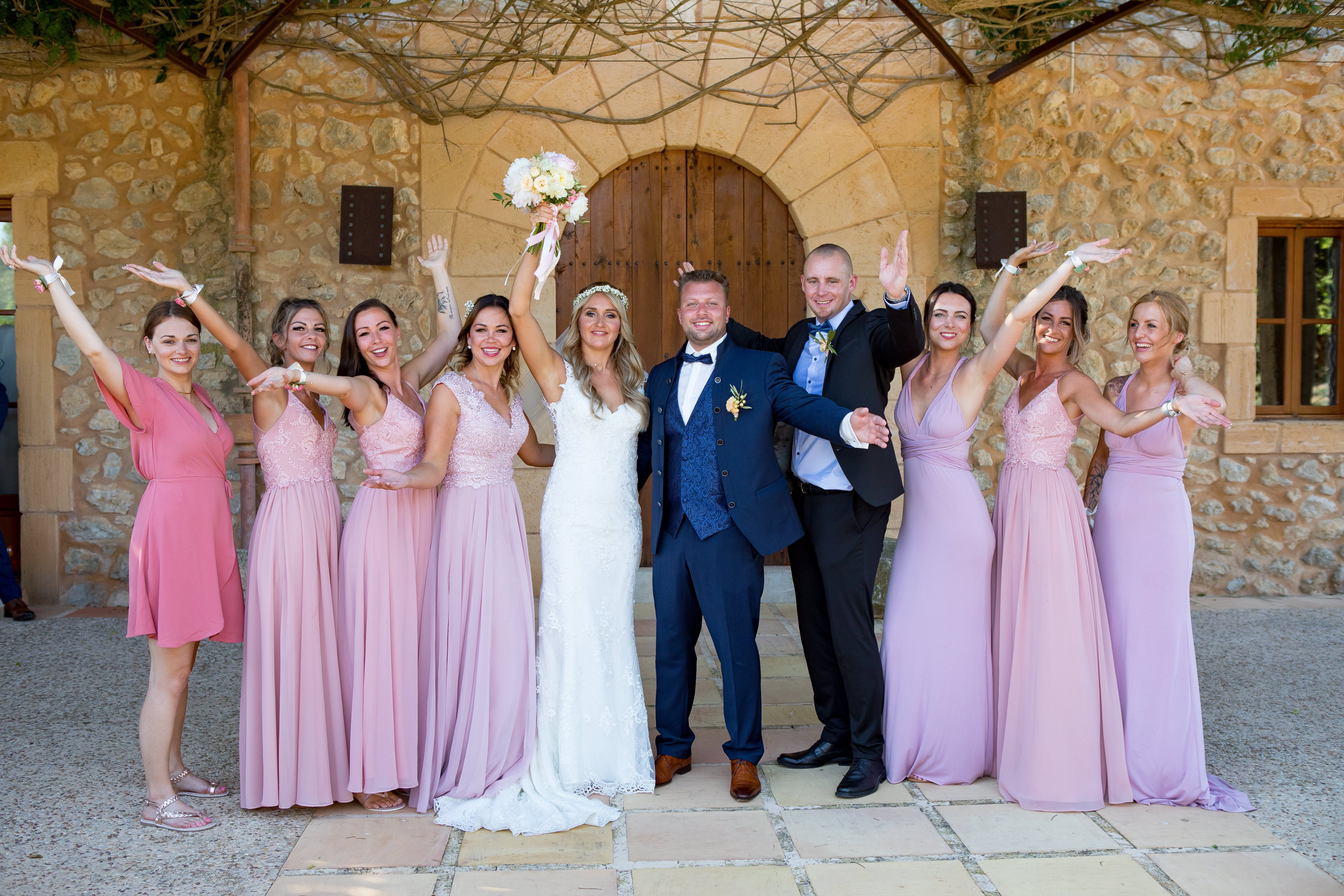 The entire preparation was very professional and we could blindly rely on you no matter what it was about. Your advice and selection of the finca, the food, the decoration, the design of the ceremony and also the planning of the schedule, everything that had to do with the time in Mallorca, was just perfectly implemented by you! We felt very comfortable and in good hands with you, dear Ina!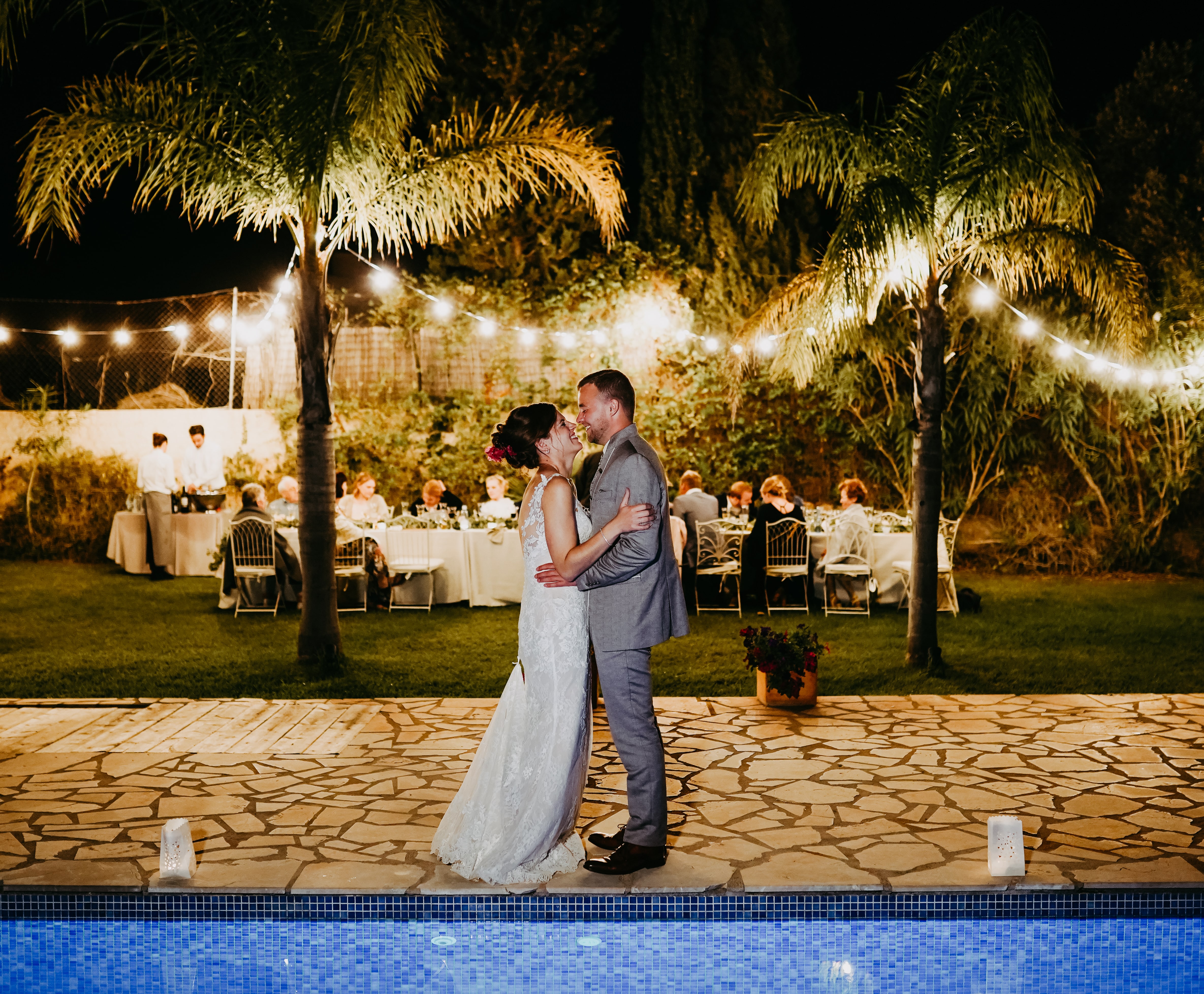 The smooth process, the preparations (already since the first contact last year in July 2018) and the ceremony itself, everything was perfect. We were able to take home the joy of our perfect day, thank you so much for that.

Check the Videostory.

 
Like other dream weddings
Who is behind the dream team